About Us
Frank Pignal
Co-Founder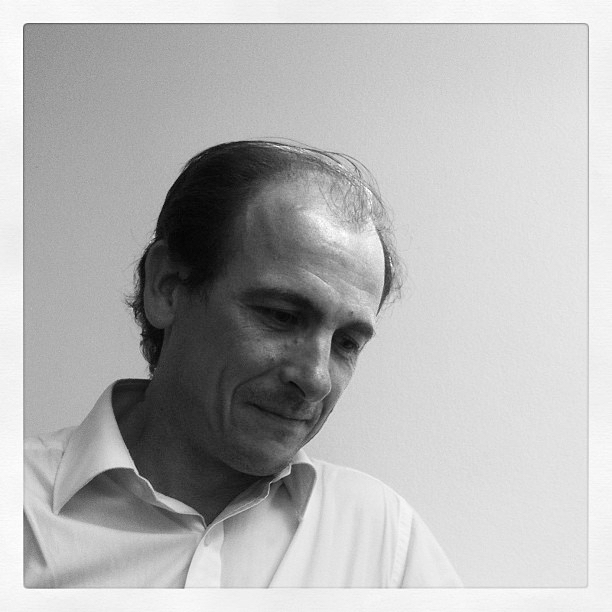 With several years' experience in the banking industry, Frank worked as a Risk Model Developer, global IT Infrastructure Manager and Front Office IT Manager for Deutsche Bank's Global Markets, Credit Agricole Indosuez Emerging Markets and WestLB.
After a successful role as European CTO for Amber Capital, a $7bn hedge fund, Frank founded his own IT Strategy service company.
Frank holds both a Master in IT (EPITA) and in Market Finance (ESCP) and certifications in Information Security (ISO 17799).
Francois Collomb
Co-Founder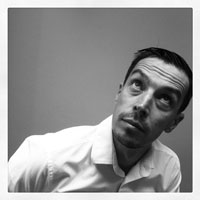 Before CTO & Co, Francois was the IT and Security Director of a highly-available financial transaction platform originally created by Citibank and SAP.
Francois also co-founded several successful businesses and worked for some small to medium-sized businesses (Amplitude, Orbian…) as well as some very large ones (Orange, Merck, Schlumberger, Nortel…) both in the UK and overseas.
His wealth of experience has led Francois to believe that the businesses that thrive are the ones placing IT at the heart of their strategy.
Francois holds a Master degree from ECE Paris, an Exec-MBA from London Business School and certifications in Information Security (CISSP, ISO 27001 )
Damien Gentilhomme
CFO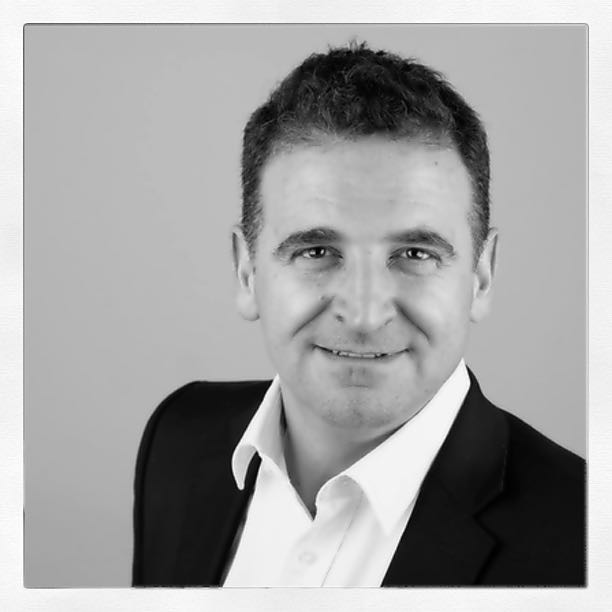 With experiences in Switzerland and the UK, of managing and turning around SME within international groups (Wpp, Bolloré), Family Offices, or its own investment, Damien worked for Marketing and communication as well as new business development B2B agencies.
Enjoying the challenge to deliver simple and adequate solutions, Damien combines negotiation and management skills with a good understanding of SME environment to drive the sustainable financial development of a business.
Damien holds a Master degree from ESDES Lyon